Download a Smart Card Application
To Apply
We strongly encourage applicants to apply online, but if you can't you can download an application and mail it in.
To download an application, click on it below. Then print it, fill it out and mail it in following the instructions included in the download: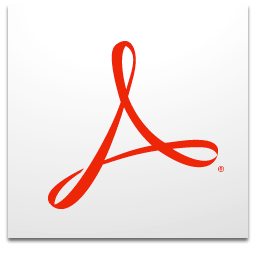 If you've never applied before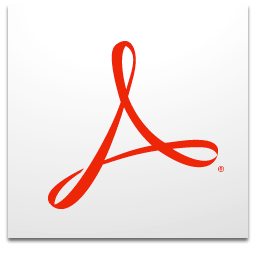 If you need a replacement card
If clicking on the link doesn't work, you'll have to right-click on it and select 'save link as'
Support
We request your help in supporting the Smart Card Program worldwide. We do not require a payment, so that individuals with limited resources can get a Smart Card. However, expenses include global administration, processing applications, and printing and delivering cards to countries around the world.
To support the Smart Card Program worldwide, the suggested contribution for first time applications is US$45 and for replacement applications is US$25, but any amount is greatly appreciated. The easiest way to make a contribution is via PayPal. To do so please click on the button below or, if you prefer another method, refer to the contribution form in your application packet
If clicking on the link doesn't work, send your email to info@smartcardoffice.org.